About
An exclusively design-build firm, Kurisu has been creating exceptional landscapes nationally and internationally since 1972. Our work is based on the conviction that nature heals, and that in today's world, communion with nature is more critical than ever to human wellbeing.
Every element, from the shape of a waterfall to the careful placement of stepping stones, is specifically designed to cultivate awareness, humility and quiet contemplation.
View
Our Gardens
Kurisu has designed and built gardens throughout the United States as well as in Mexico, Japan, the British Virgin Islands and the Cayman Islands.
States we've worked in.
Click to view selected projects
See below for more information

States we've worked in

Selected state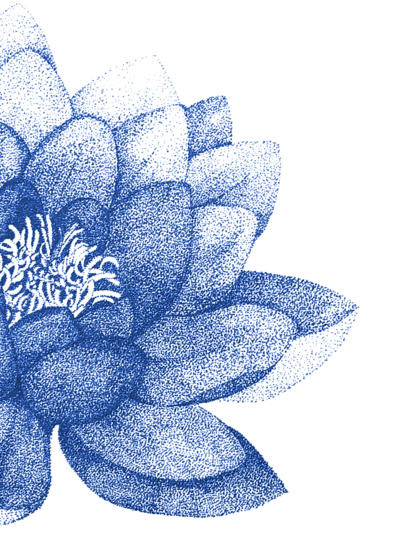 Our Japanese-style healing gardens are designed with an intention for restoration on the deepest levels. We incorporate the ancient philosophies and techniques of Japanese garden design to reawaken the connection between people and nature – between ourselves and the larger, timeless cycles of change and regeneration.